Japanese Kanji Flashcards
The world's favorite kanji cards. From White Rabbit Press.
Buy Now
We ship worldwide!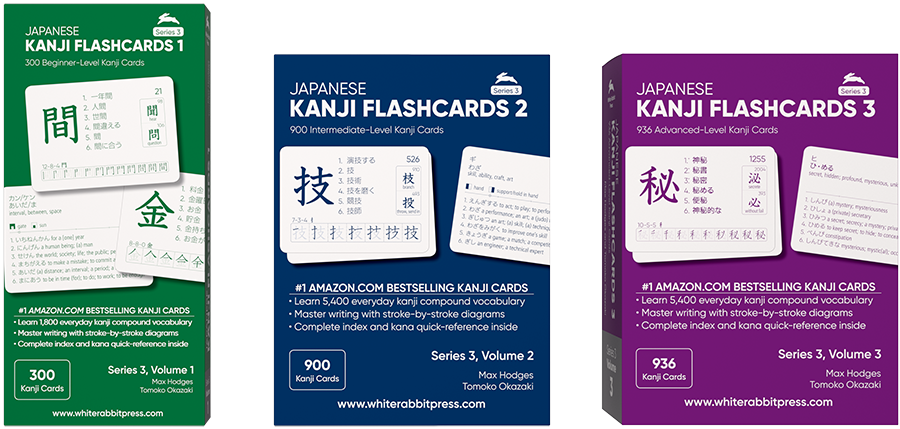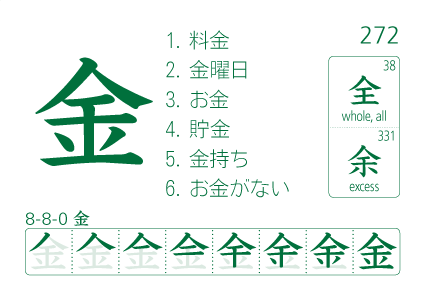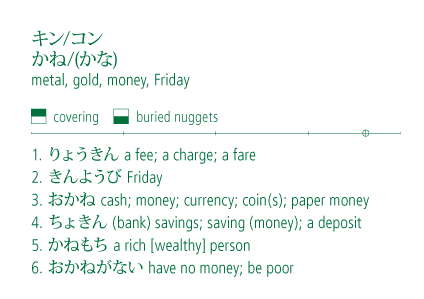 Everything you need to learn Kanji
We've assembled all the fundamental knowledge required to master kanji into a flashcard format that makes learning and drilling convenient and efficient. White Rabbit Press flashcards has already been adopted by thousands of Japanese learners all around the world.
Product Features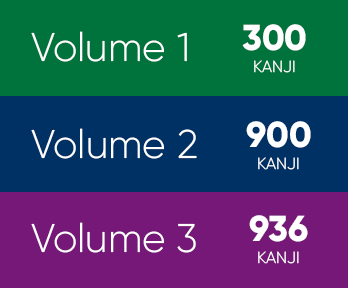 All the JLPT Kanji
Pass level N1 of the JLPT with our kanji flashcards! You will find all of the 2136 joyo kanji in our three volumes, including the 196 characters that were added in 2010.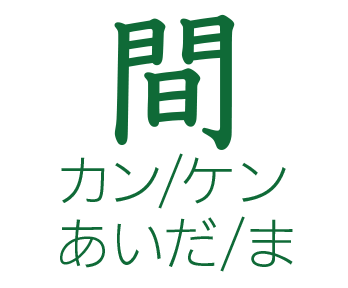 Joyo On- & Kun- Readings
Each kunyomi and onyomi readings are shown on the backside of flashcards, with useful vocabulary. That way you'll always know how to read a kanji.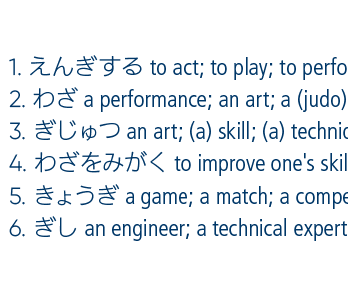 Vocabulary You Can Use
Each flashcards includes six words using the kanji. We selected common vocabulary and words that appeared on the JLPT to help you memorize each character readings.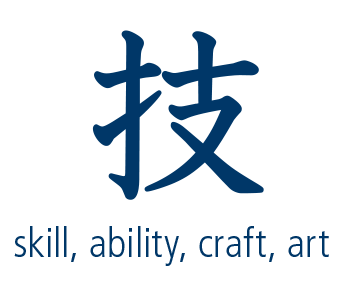 Kanji Meanings in English
We took care to give concise definitions to each kanji in order to help you learn them while not forgetting common meanings.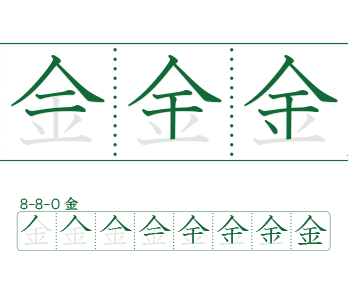 Stroke-by-stroke Diagrams
Learn easily how to write each Japanese character with our stroke-by-stroke diagrams. You can see each step of the writing process, even for the most complex kanji.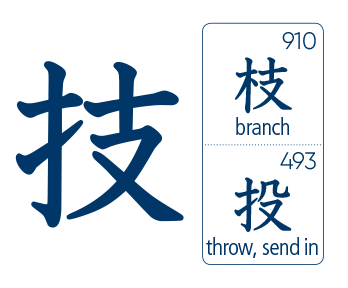 Look-alike kanji
Many Japanese characters are very similar, so it is often easy to confuse them. Fortunately, we display a selection of look-alike kanji on every card to help you spot them.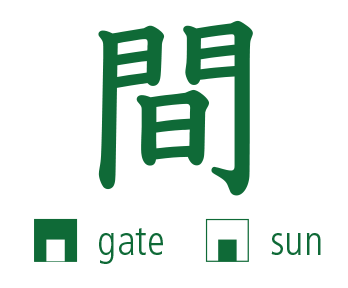 Get to Know Radicals
We have broken down each kanji by radicals so that Japanese language learners who use our flashcards can easily memorize the most complex Japanese characters.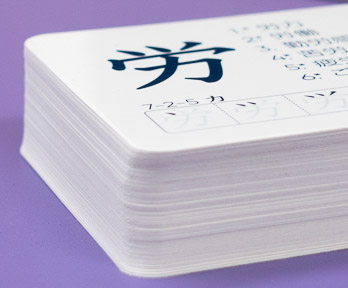 Durable, Quality Construction
Japanese Kanji Flashcards are protected by varnish and cut with with rounded corners to improve their durability.