Designed in Tokyo. Printed in Osaka.
Kanji Wall Poster
Unlock the door to Japanese fluency
Get yours today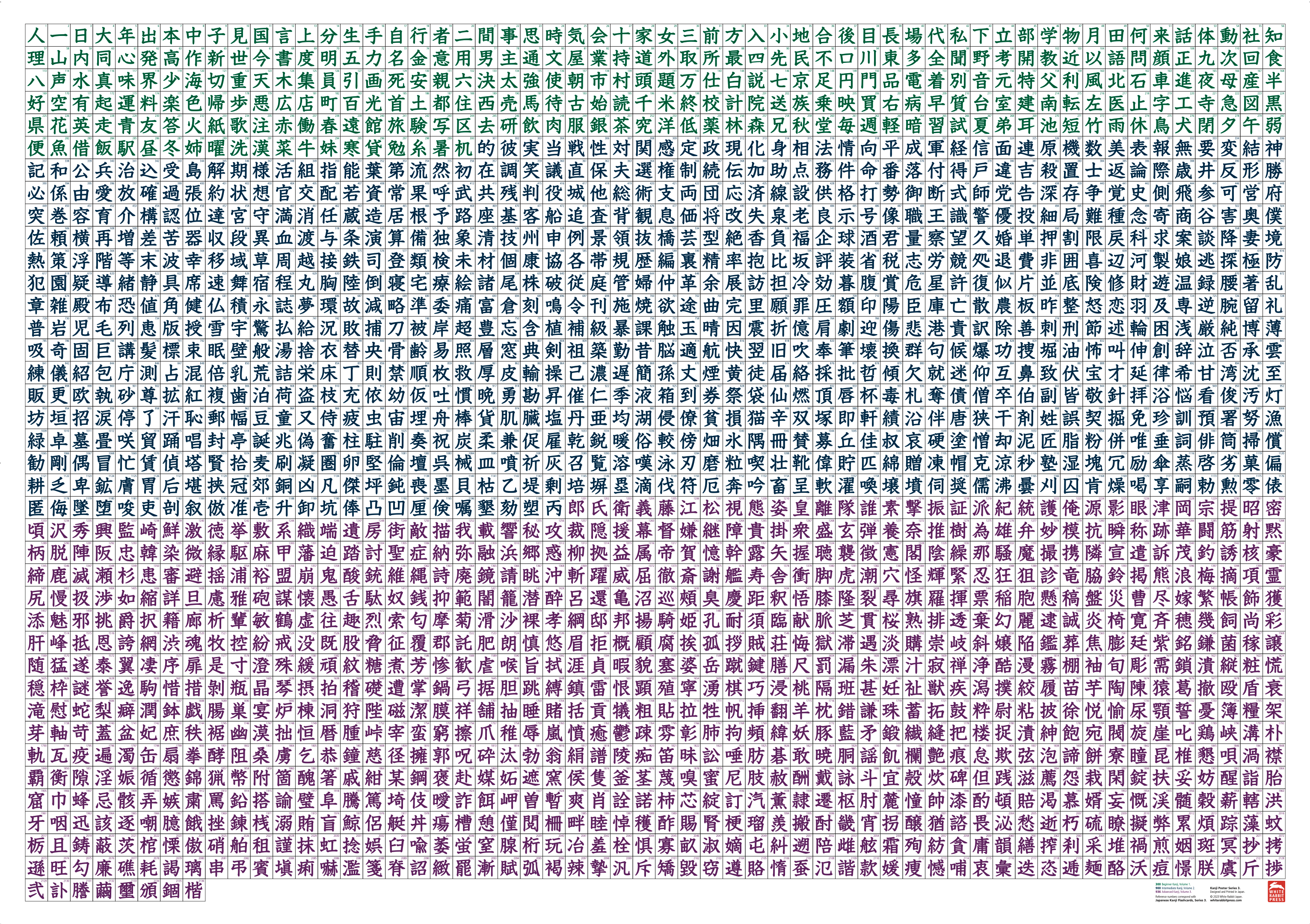 Unlock the
Beauty

and

Wisdom

of Kanji

Learn Japanese Effortlessly
Self-Study at a Glance
The poster is big, featuring large, clear Kanji characters that make it easy to read and recognize, making it an ideal tool for self-study and reinforcing learning.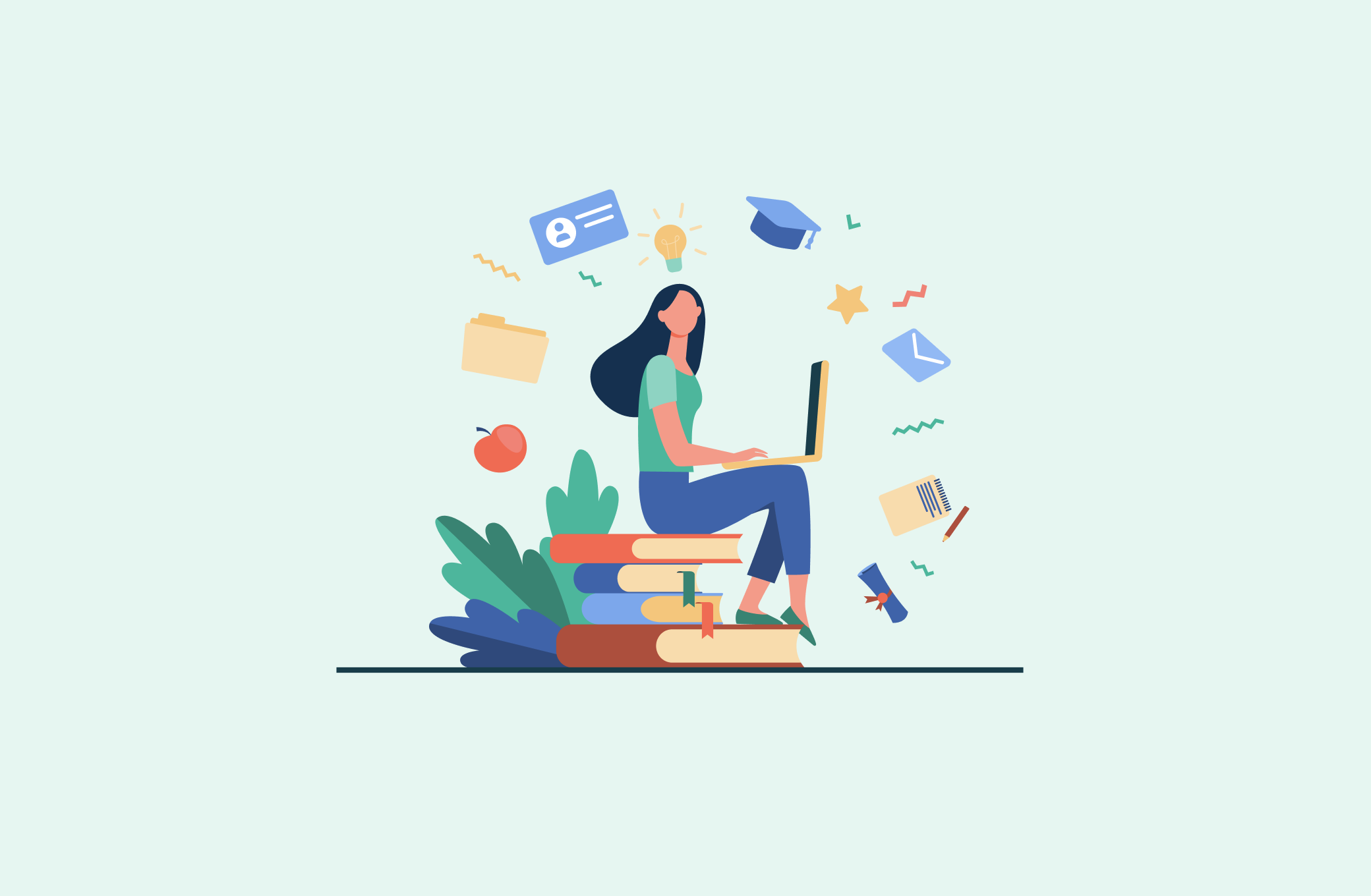 Aesthetic
The poster's aesthetic design enhances the look of any room in which it is displayed, making it a great addition to your home or office.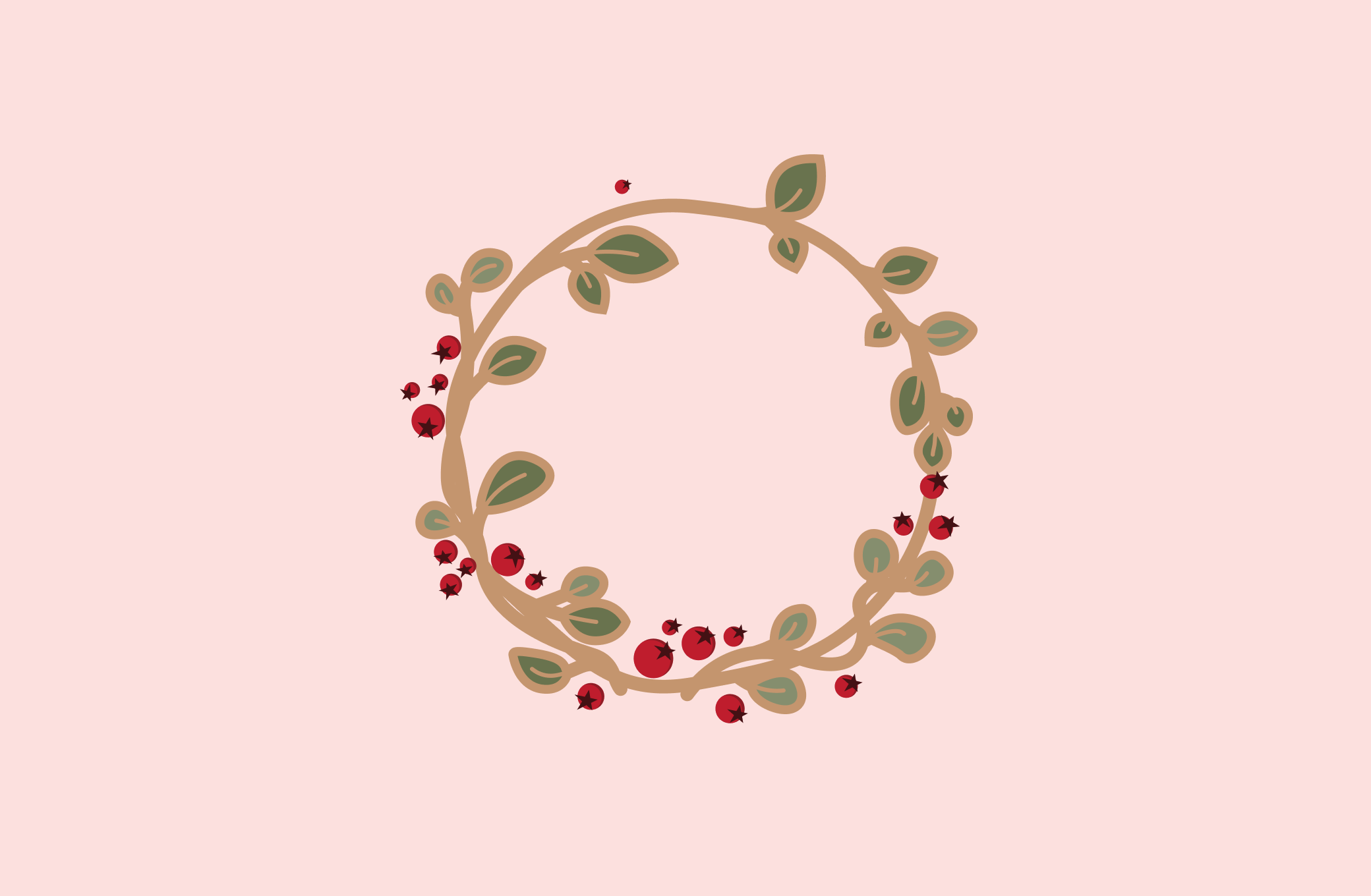 Motivating
Serves as a constant reminder to study and reinforces learning, making it a great tool for staying motivated in your Japanese language studies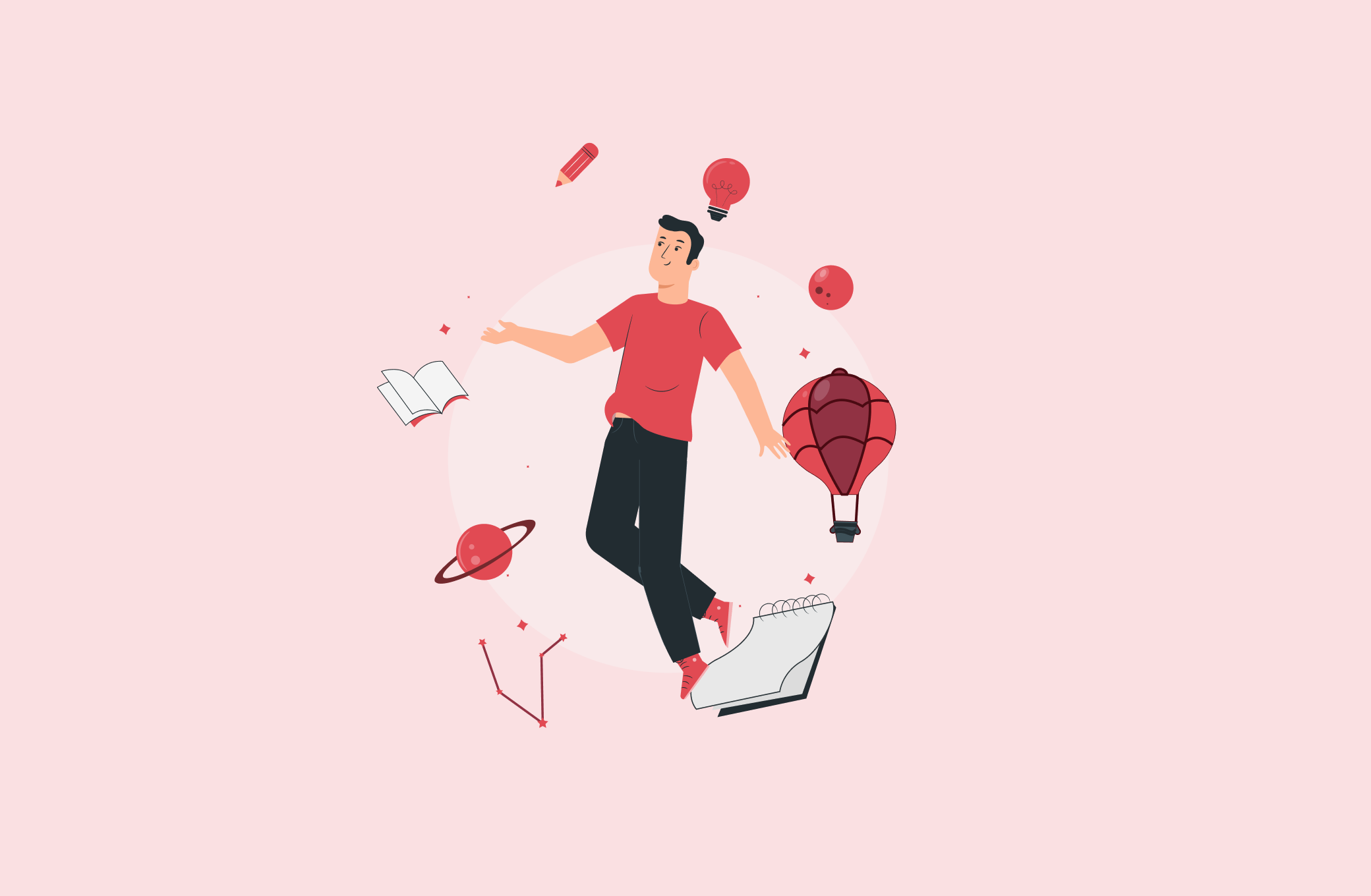 Enhances vocabulary
Exposing to a wide range of characters on the poster improves vocabulary in Japanese.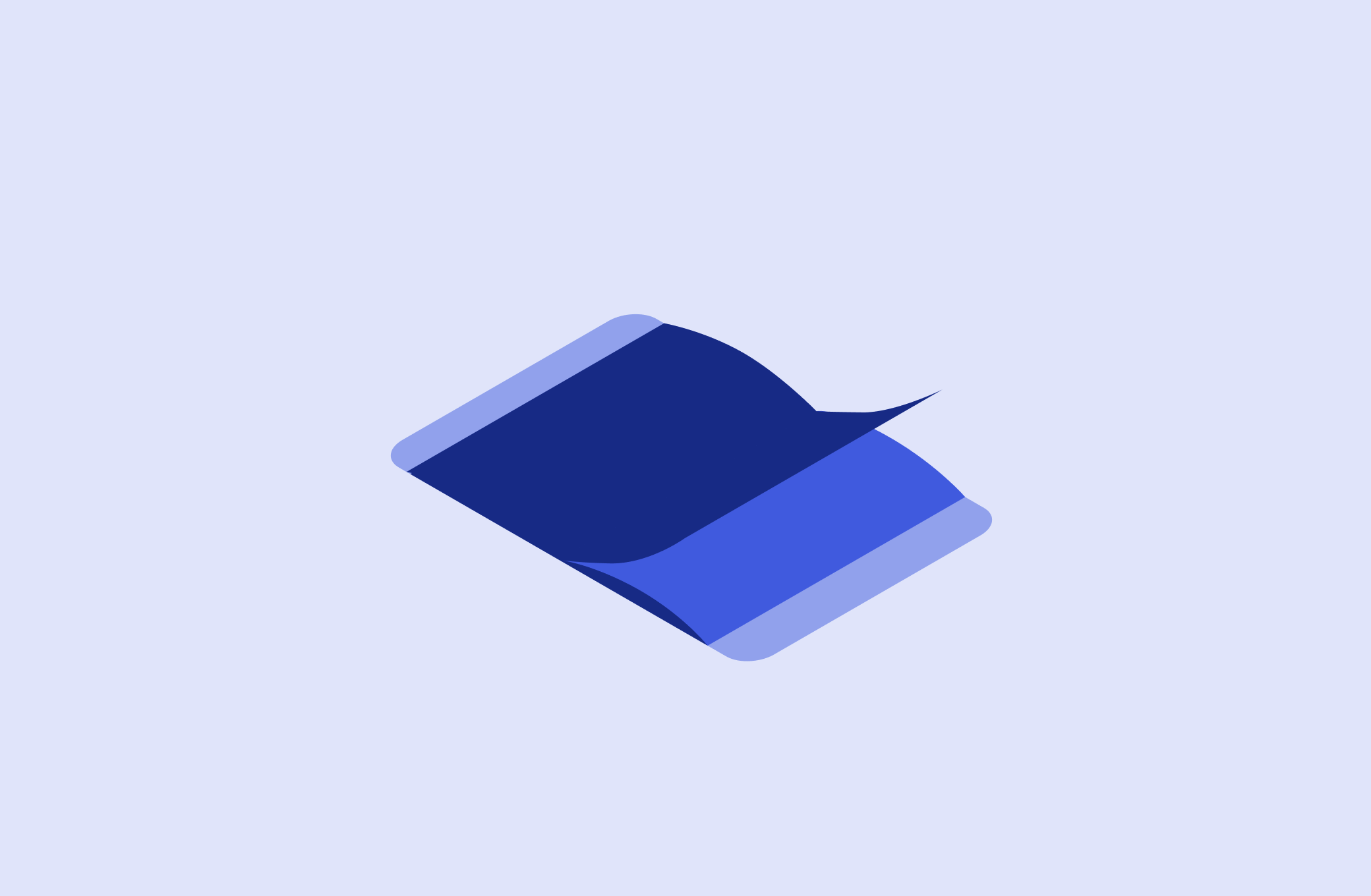 Suitable for all
Perfect for both beginners and advanced learners of the Japanese language.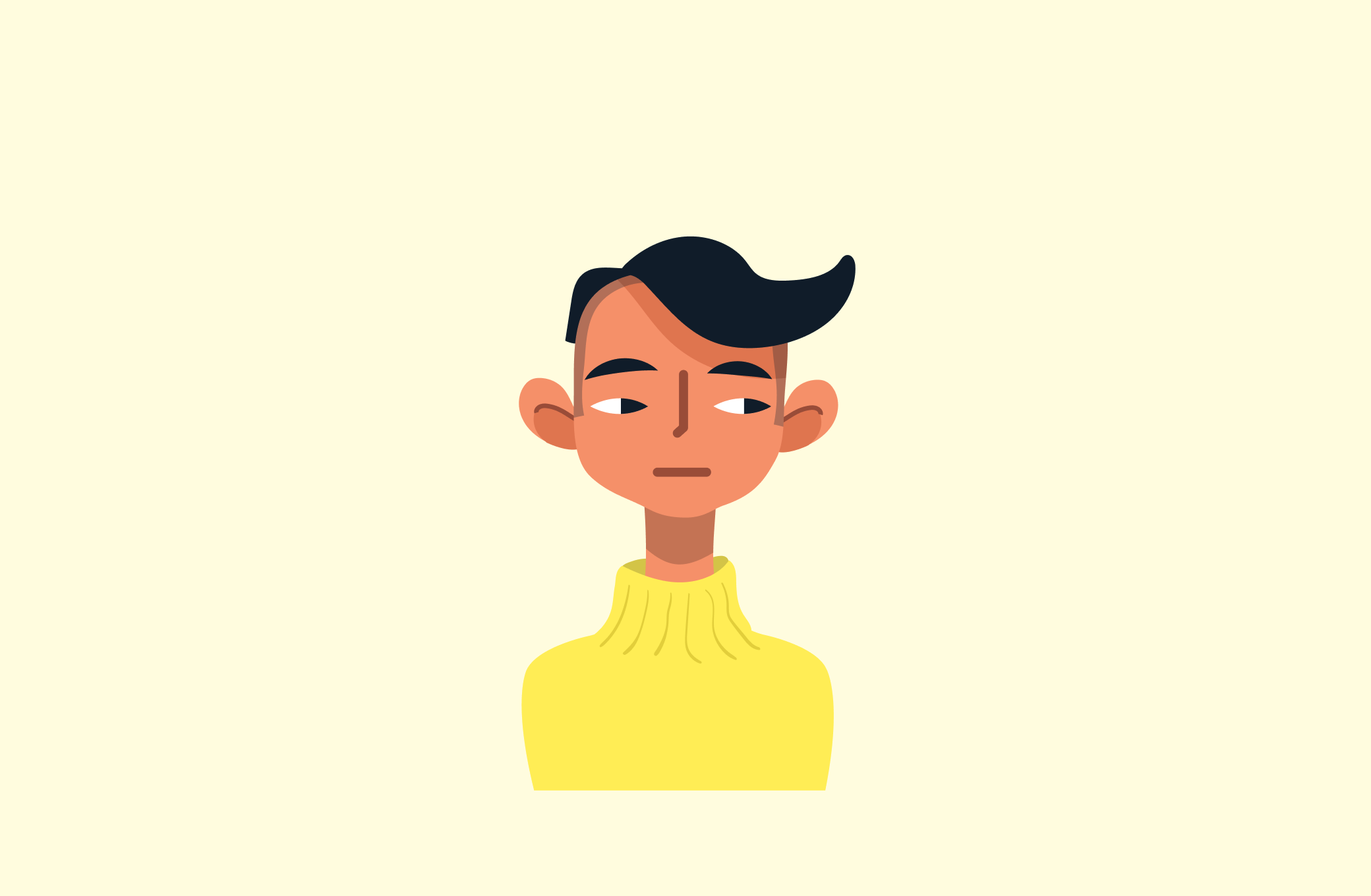 Bragging rights
You can impress others with your knowledge and dedication to the language!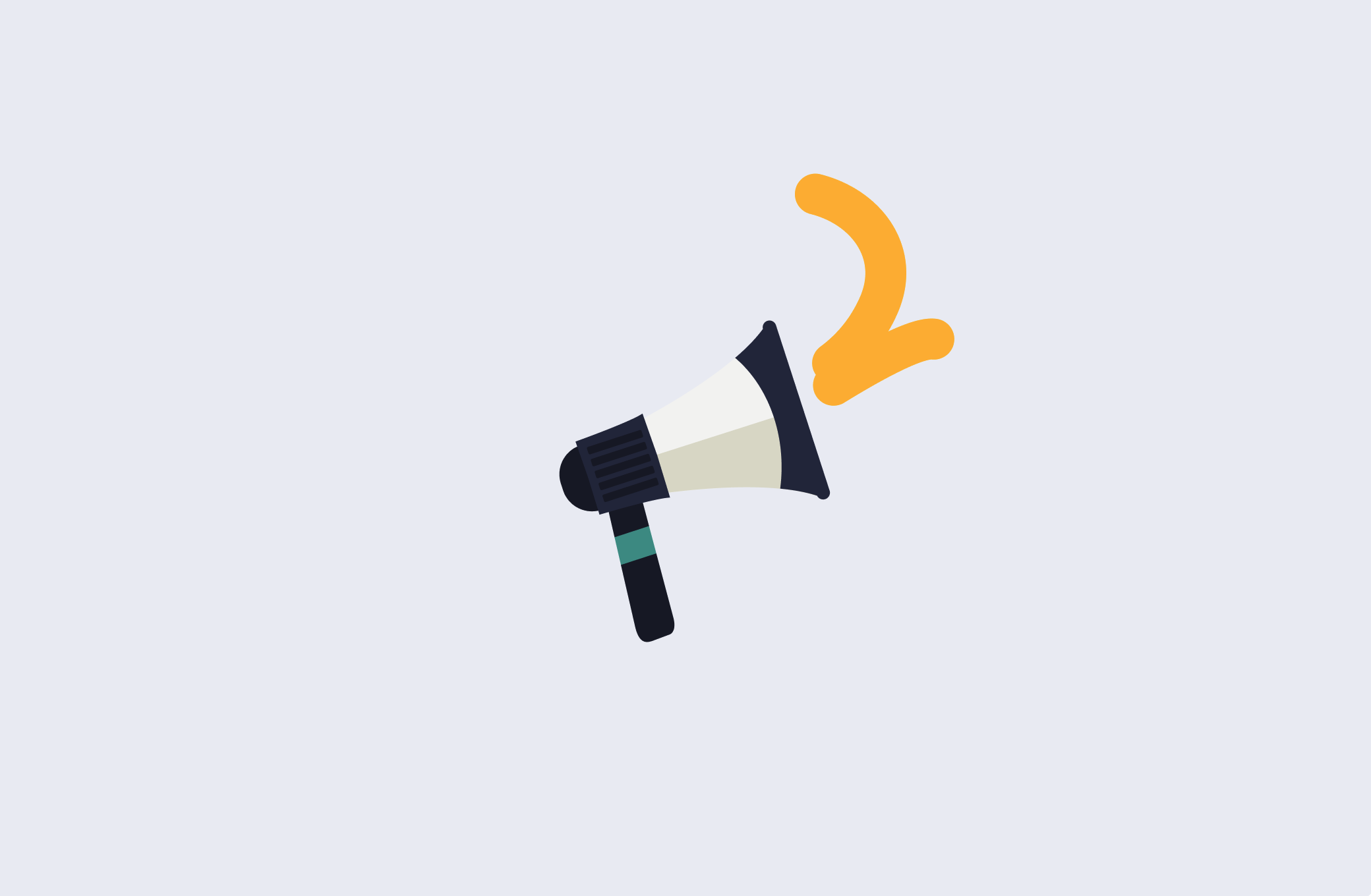 The Ultimate
Kanji

Learning Companion

Our Kanji Poster is expertly designed for Japanese language enthusiasts. Whether you're a beginner or an advanced learner, a JLPT N1 conqueror or a typography aficionado, our poster has something for everyone. Display it on your wall at home or in the office and watch as it becomes the focal point of any room. Elevate your learning experience and impress others with your dedication and knowledge of the language.
Our Kanji
Blueprint
What can you expect from our modern kanji wall poster? Here are our Specs!
Content and Compatibility
Featuring an extensive library of 2,136 Joyo kanji, this cutting-edge solution delivers exceptional compatibility and functionality. With on-yomi and kun-yomi readings in kana scripts and precise English translations, it provides an immersive language-learning experience. The color scheme and reference numbers align with Japanese Kanji Flashcards, Series 3, Volumes 1-3, ensuring seamless integration with this amazing language-learning resource.
Design
Crafted to exacting standards in Japan, this solution boasts premium-grade printing technology and materials for unparalleled quality and durability. The Motoya-designed textbook typeface, tailored specifically for the new Joyo kanji, adds elegance and sophistication to the sleek, modern design, creating a seamless and intuitive user experience.
Shipment
Experience fast and reliable international delivery with this solution, shipped in a sturdy tube (rolled, not folded) for optimal protection and convenience.
Size
Measuring a generous A0 paper size of 33.1 inches high x 46.8 inches wide (841 mm x 1189 mm), this solution provides ample space for easy viewing and legibility. The included companion index is sized perfectly at 33.125 inches square (841mm) for convenient reference, optimizing productivity and efficiency.
What our customers have to say about our
Kanji

Wall Poster

Excellent product and service. Easily the best poster for learning kanji I have seen. Poster itself is large, with easy to read characters, and is printed on a strong glossy paper.

- Parker

Worth it! High-quality, well-thought-out design. It's a fantastic learning supplement, and hanging it where you can always see it provides great motivation!

- Cecilia

Excellent Product! Looks great on my wall. Now it is easy to check kanji I don't remember.

- Nicholas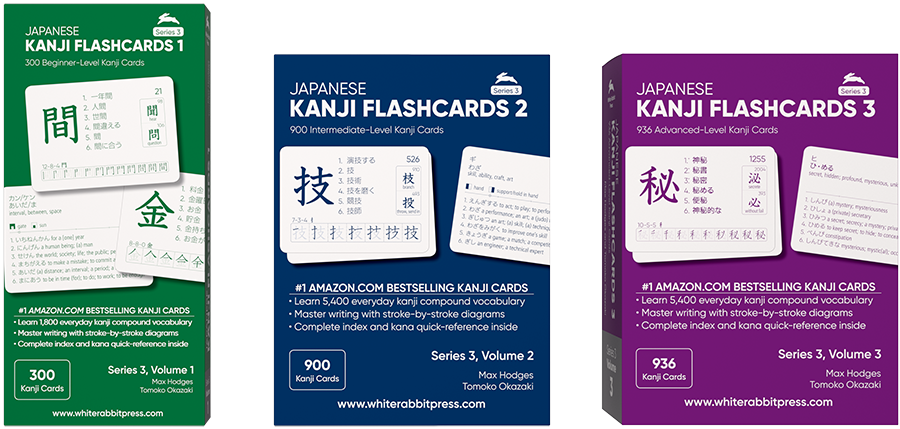 Kanji Flashcards series
The Poster is also a companion to the Japanese Kanji Flashcards series
View more